After building software for
, we've seen the pattern hundreds of times.
Companies often build web apps
Plagued with hidden bugs, slow performance and
just 2-3 years down the line.
Our web apps are built using
They allow us to build the most stable,
. That means daily stand-ups,
transparent communication
It ensures we keep your project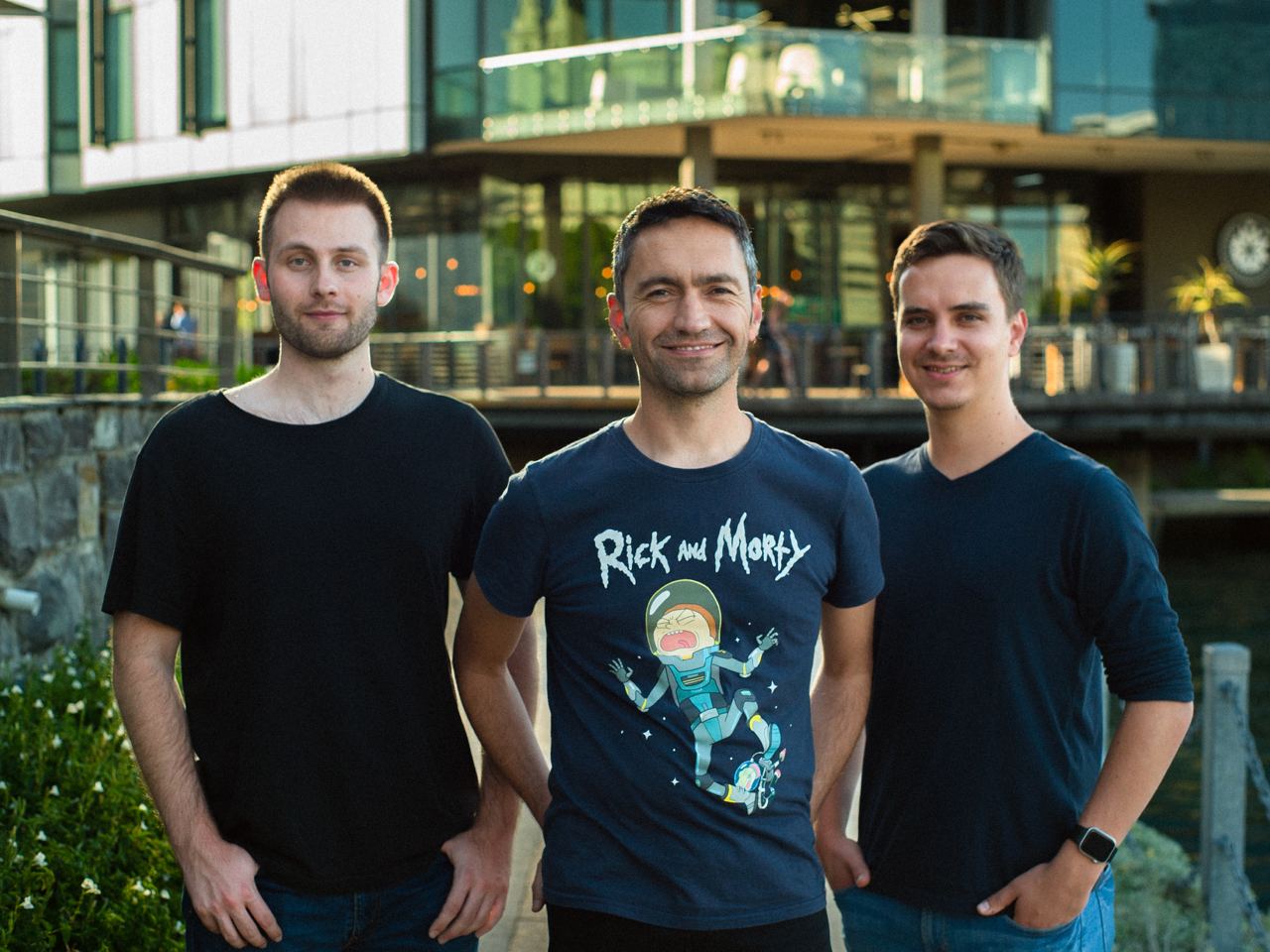 Long-time friends and business partners working with an incredible team of developers and designers.
and get a feel for whether we'd be a